Android 13 brought incremental upgrades to the last generation of Google's open-source operating system. One of the new features in Android 13 includes the option to check which apps are running right from the quick settings menu. It's really easy to see the active apps and you can do it by following these steps.
Here's how to see what apps are running in quick settings in Android 13
1. Swipe down at the top of your phone's home screen.
2. After the notification window opens, swipe down Once again.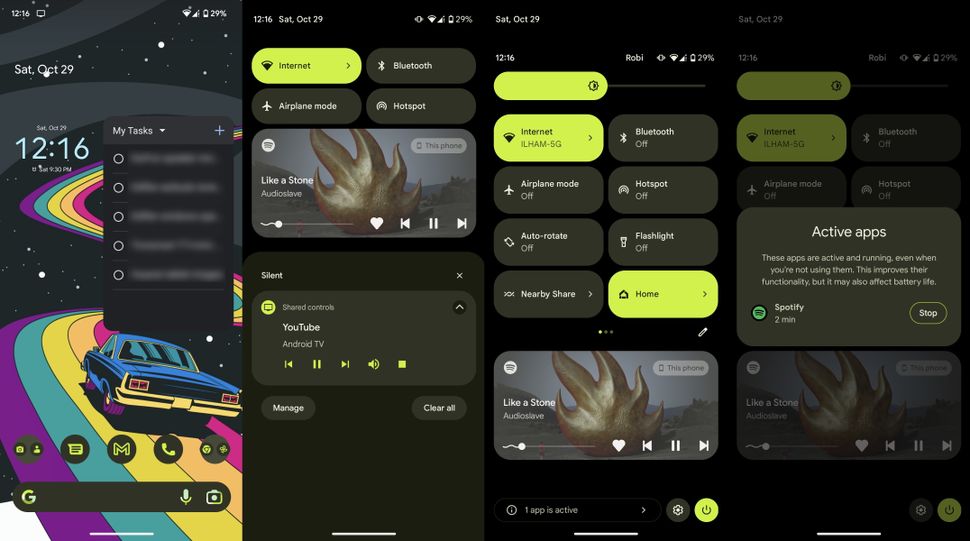 3. Tap on the little arrow to the bottom right in the quick settings and in the notification area.
A small window will open after you tap the small arrow-shaped icon. This pop-up shows them all active applications on your phone. If you want to close an app, you can just press Stop.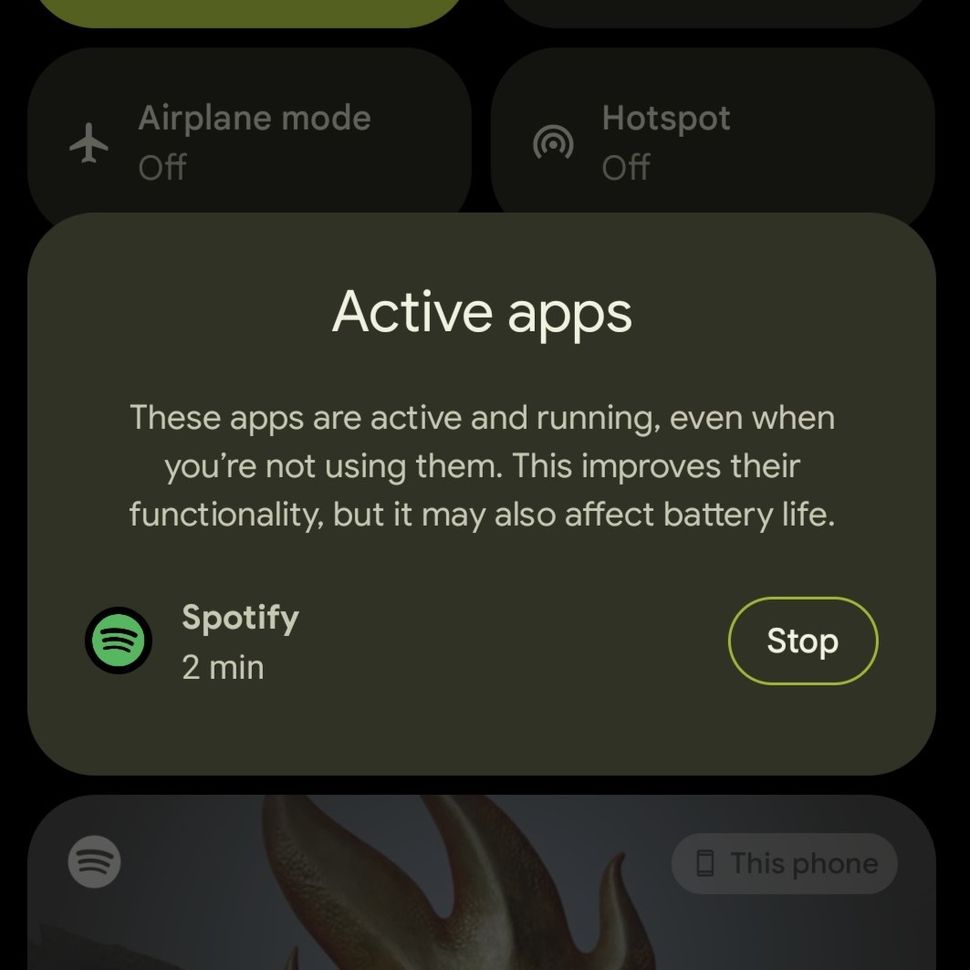 There may be other apps running in the background, but this feature doesn't show them all. This section of quick settings in Android 13 only shows active apps.
Be first in line for the latest Android updates
Enjoy Android 13 on your Android phone of choice? If you're a fan of the platform, there's no better device than a Google Pixel device to immerse yourself in the pure Android experience.
If you don't already own a Pixel, we highly recommend you upgrade to the awesome Pixel 7 Pro. With an impressive array of cameras, a bright AMOLED display, and a bold design that makes a statement like no other, the Google phone is the must-have flagship phone. In addition to all these benefits, Pixels are first in line to receive software updates and gain access to exclusive features.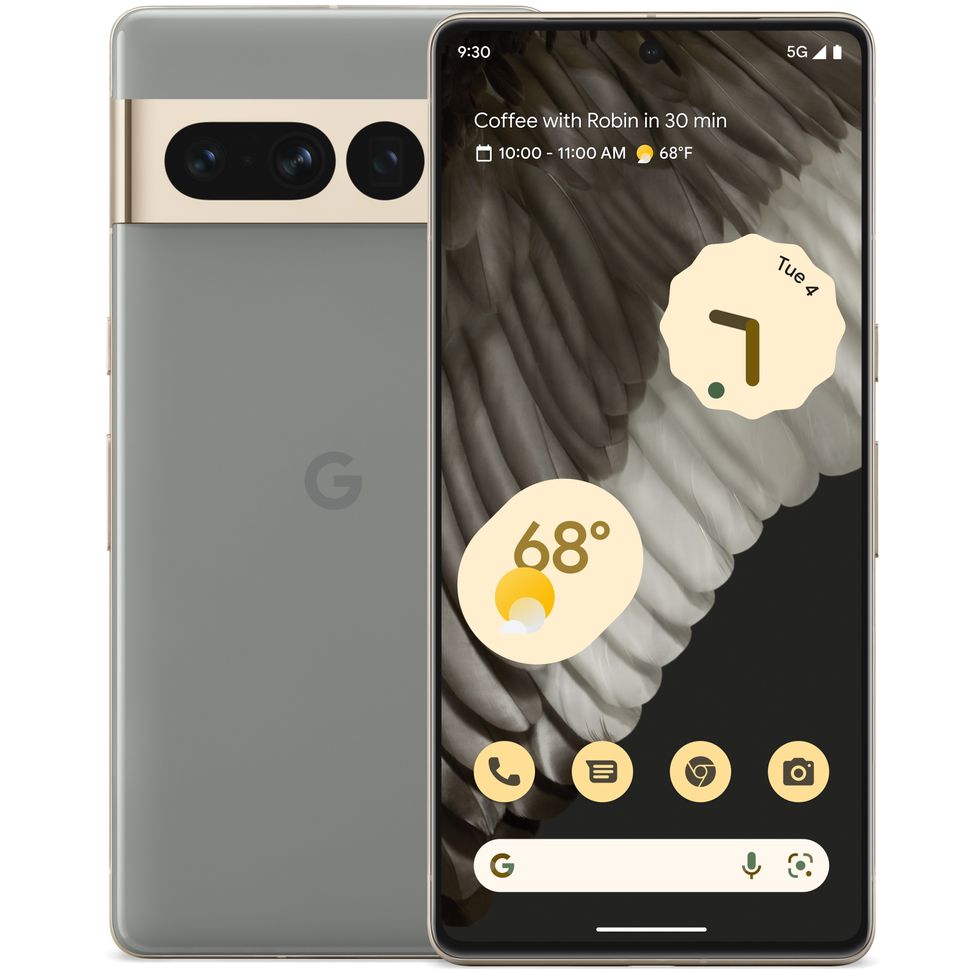 The best of Android
With the fabulous Pixel 7 Pro, Google has refined its design language in terms of both hardware and software. Enjoy the purest Android experience with the best features and outstanding photography.